It is hard to believe that it is the year 2018. It seems that with each year that passes, the norms and expectations of social change as well. Through this swinging pendulum of life, the only thing that is consistent is change. Change of technology, change of politics, and of course, change in the landscape of education. We simply can't do what we've always done anymore. In this day in age, educational reform needs to happen on the most basic levels for our students to prosper in this world.
Our seasoned colleagues often seem to have seen it all. Our new colleagues are eager to learn it all. Yet there is a giant group in the middle of the two who are trying to manage it all. With the landscape changing on a continuous basis, how can we be certain that we are serving our students the best?
The first thing to walk away from is the phrase we have heard a time or two too many, "It's always been this way".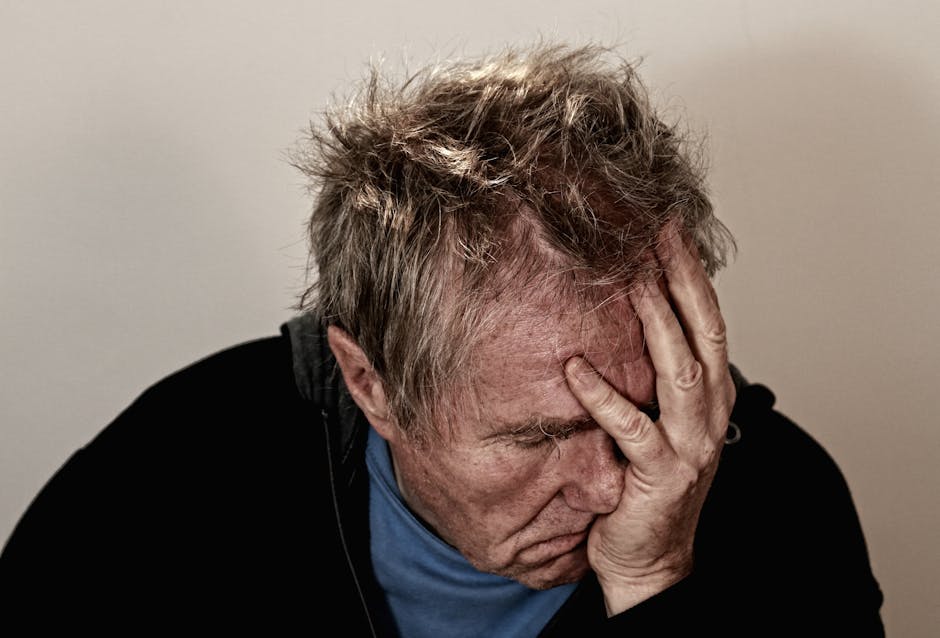 No. No, no, no.
We are living in a time of perpetual change. Think back to when you were in high school and your friends were talking about future careers or ways to make money. How many people thought that a solid proposition was employment as a company's social media manager? What about driving your personal car as a taxi where people could pay through their phone for some side hustle? Of course, everyone thought of the prospect of renting out their home on the weekend through the internet, right?
For the rest of this post, join me over at EduMatch4Education where I have the privilege of guest posting for their educator guest post series. While there, check out the other posts from educators around the country talking about the issues and ideas that matter in education today. You can also subscribe to their blog for updates when new posts are available.
Please follow and like us: